Website Design &
Development
Website Design &
Development
Website Design and Development
When we started business in 2003, websites were designed and created one page at a time using very limited coding and internet technologies in order to build websites that help clients realize their online identity and bring in customers and site visitors of their own.
Back then, we had to write and develop code for websites to make sure that Internet Explorer, Netscape, Opera and other browsers would allow visitors to have a consistent viewing experience.
Today, we worry less about browsers, but have to ensure that a website is viewable and fully functional on a variety of devices from laptops to tablets and smartphones each device developed by very competitive tech companies looking to dominate the marketplace.
They don't care if the changes they make to their devices and software affect your website, but we sure do.
As a result, a successful website now is that it be a responsive website, designed to resize itself to fit a variety of screens.
If you're ready to work with a reliable, professional website design and development agency that keeps the promises they make, contact ORP.ca today for original solutions that your audience will connect with.
read our
Recent Blog Articles
Web Design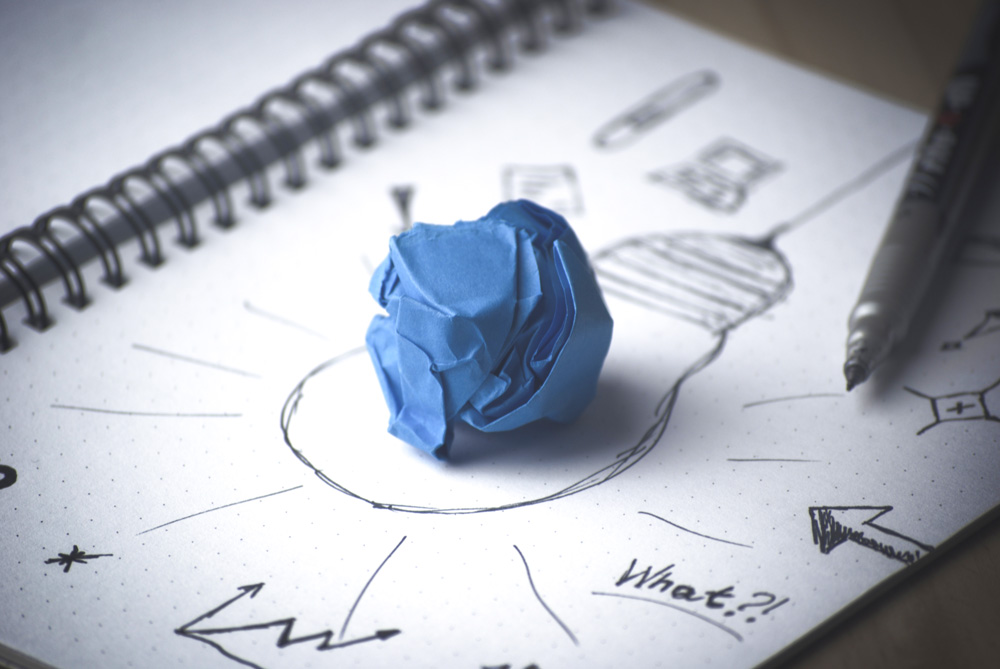 How To Make Sure Your Small Business Website Redesign Is A Success
If your small business website is three or more years old it is time to start looking at having that all important communication tool redesigned and brought up to date.
Among the reasons why it's time for a website redo are:
Read more ...
Digital Marketing

Social Media Marketing:
Focus On Building Relationships
When I used to teach new startup business owners digital marketing, I used to talk the "Just like me's." People are looking to purchase from or get involved with groups that they feel they have something in common with. That's a big part of relationship marketing, which is a form of marketing that focuses on long term engagement, customer loyalty and especially customer satisfaction.
Social media websites like Facebook are ideal platforms for relationship marketing. See below for more information and tips to running a successful relationship marketing campaign for your small business or community organization or NGO.
Read more ...
Web and Marketing News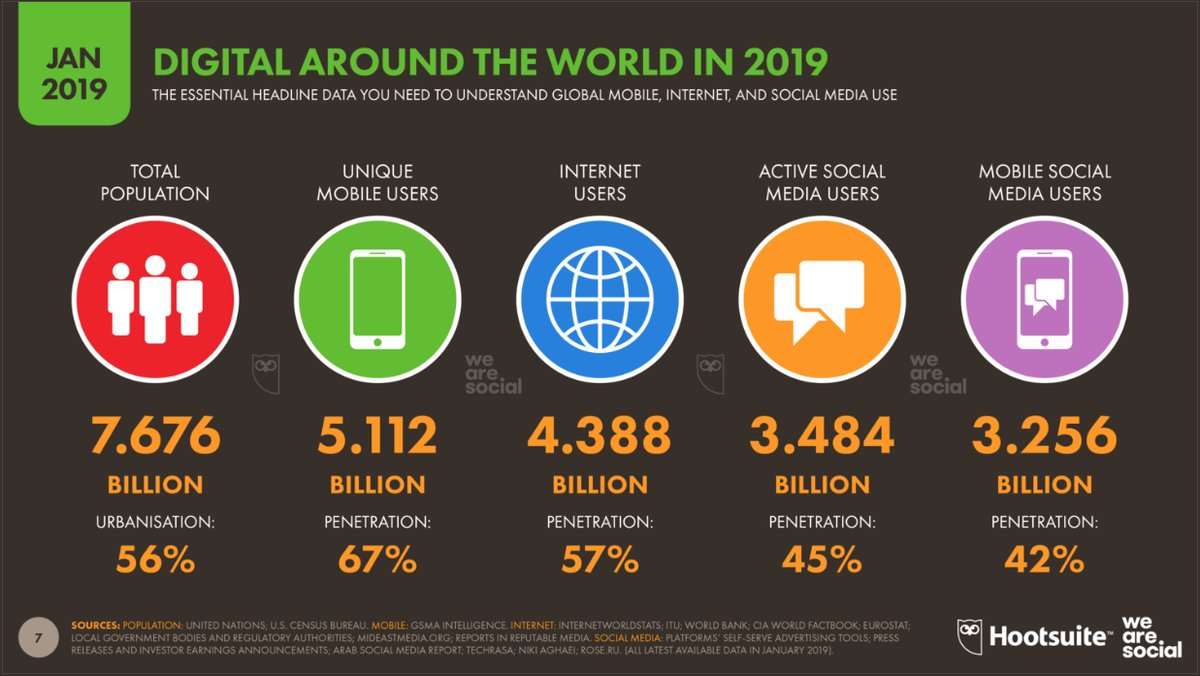 Report: Global Internet Use is Still On The Rise
Over the past year or two, stories relating to privacy breaches, website hacking and fake news make headlines on a seemingly weekly basis.
Despite all that studies show that people from around the world continue to embrace the internet and social media use is on the rise.
Read more ...