About ORP.ca
How To Contact Us
About ORP.ca
How To Contact Us
About Us | Contact
ORP.ca was formed in Sudbury, Ontario, Canada in 2003 with the goal of providing original, reliable and professional website design and web development services and digital marketing solutions to small businesses, rural communities and NGOs.
We saw this as a way to consolidate our background in the print and broadcast industries with our our own experiences starting and running small businesses. Include our, education, sales, business and consulting background, and we formed a business that has a deeper than a one seminar certificate understanding of what digital marketing is really about.
We also understood that business were started and run by real people with real goals. Because of that, no two projects are exactly alike.
And that's one of the many things we love about what we do.
If you're ready to work with a website design and development firm, who also provide digital marketing and branding services and love what they do, contact us today to start moving your project forward.
read our
Recent Blog Articles
Web Design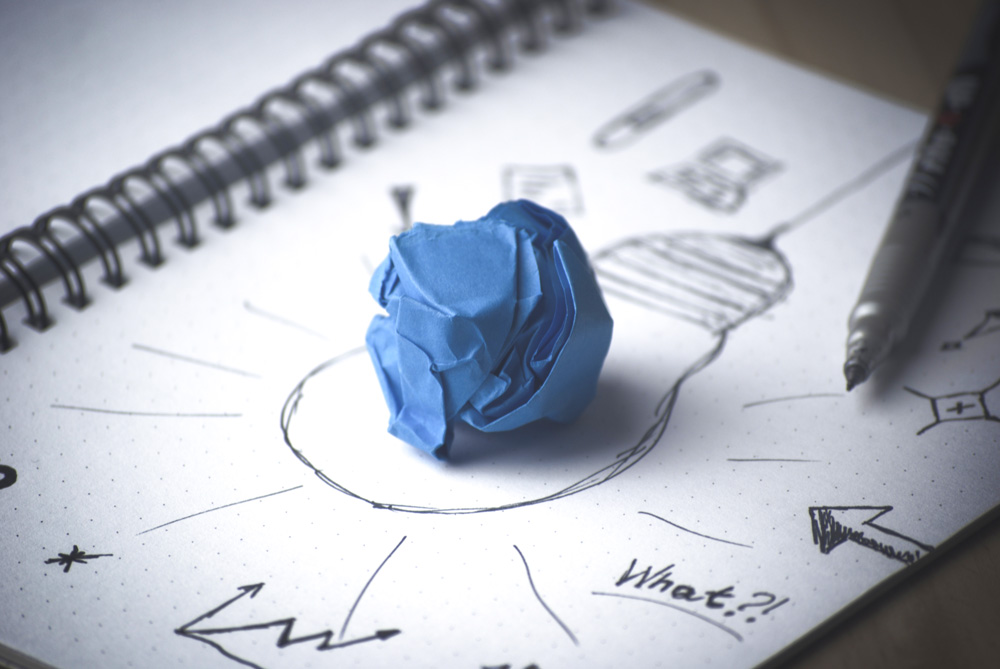 How To Make Sure Your Small Business Website Redesign Is A Success
If your small business website is three or more years old it is time to start looking at having that all important communication tool redesigned and brought up to date.
Among the reasons why it's time for a website redo are:
Read more ...
Digital Marketing

Social Media Marketing:
Focus On Building Relationships
When I used to teach new startup business owners digital marketing, I used to talk the "Just like me's." People are looking to purchase from or get involved with groups that they feel they have something in common with. That's a big part of relationship marketing, which is a form of marketing that focuses on long term engagement, customer loyalty and especially customer satisfaction.
Social media websites like Facebook are ideal platforms for relationship marketing. See below for more information and tips to running a successful relationship marketing campaign for your small business or community organization or NGO.
Read more ...
Web and Marketing News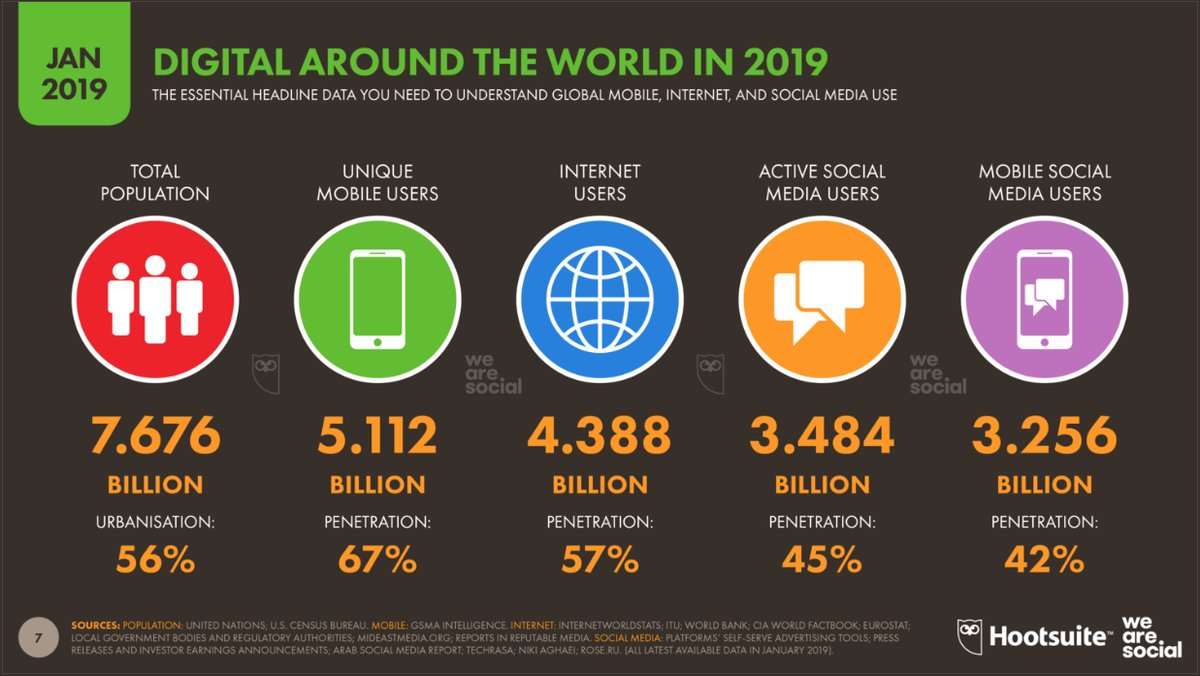 Report: Global Internet Use is Still On The Rise
Over the past year or two, stories relating to privacy breaches, website hacking and fake news make headlines on a seemingly weekly basis.
Despite all that studies show that people from around the world continue to embrace the internet and social media use is on the rise.
Read more ...