Content & Technical Support
Content & Technical Support
Content Maintenance & Technical Support Services
Content Maintenance
Not every website owner has the time, experience or skillset in keeping their site's content and technical components up to date.
A website's content is similar to a television network. Audiences don't mind watching a rerun every now and then, and a good show in syndication will still draw viewers. Netflix, CBS All Access, Prime Video and other streaming networks show that there is a following for older shows.
But audiences are really looking for new content, otherwise television networks wouldn't spend any more money developing any new programs.
We'd still be watching Dragnet, and Breaking Bad would never have been made.
Static websites, where the content very rarely changes loses its audience over time. The search engines will rank you lower and lower because of it, and then it becomes more difficult to find new viewers for your old content.
Regularly updating your website, product descriptions, industry news and milestones are effective ways to update content and keep your audience tuning in.
Get Started. Fill out the Contact Form below.
Technical Support
When we opened in 2003, there were 31 website design businesses listed in the Sudbury, Ontario phone book. We were not in that list.
The following year, there were 11 and that included us.
There were hundreds of businesses left without a company to keep their website up to date. During the browser wars, this meant that many websites suddenly just stopped working, and businesses lost thousands of dollars in marketing expenses and more when you consider all the business they lost.
Today, having an up-to-date website is important because the ever changing way people are viewing websites, search engine rankings (a website running on out-of-date technologies will lose it's rankings or even have a security warning attached to it by Google) and if that doesn't worry you, then keep in mind that the more out of date your website is, the more likely you are to have your site targeted by hackers.
The team at ORP.ca is well versed in all technologies used to create websites. We have worked in a variety Content Management Systems (CMS) and online website creation systems.
In 2008 we chose to specialize in the Joomla CMS.
Joomla is the second most popular CMS in circulation, but by far the most reliable and secure. With thousands of free and paid customizable extensions available, there are few limits to the functions you can have in your website.
If you have an out-of-date website, have lost track of your web designer or just want to move forward with a website that is more professional and user friendly, contact the team at ORP.ca for original, reliable and professional services and solutions.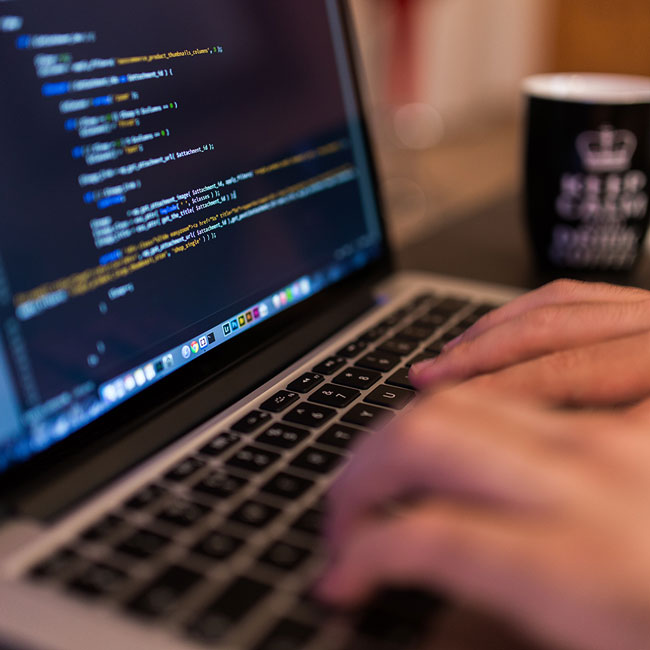 read our
Recent Blog Articles
Web Design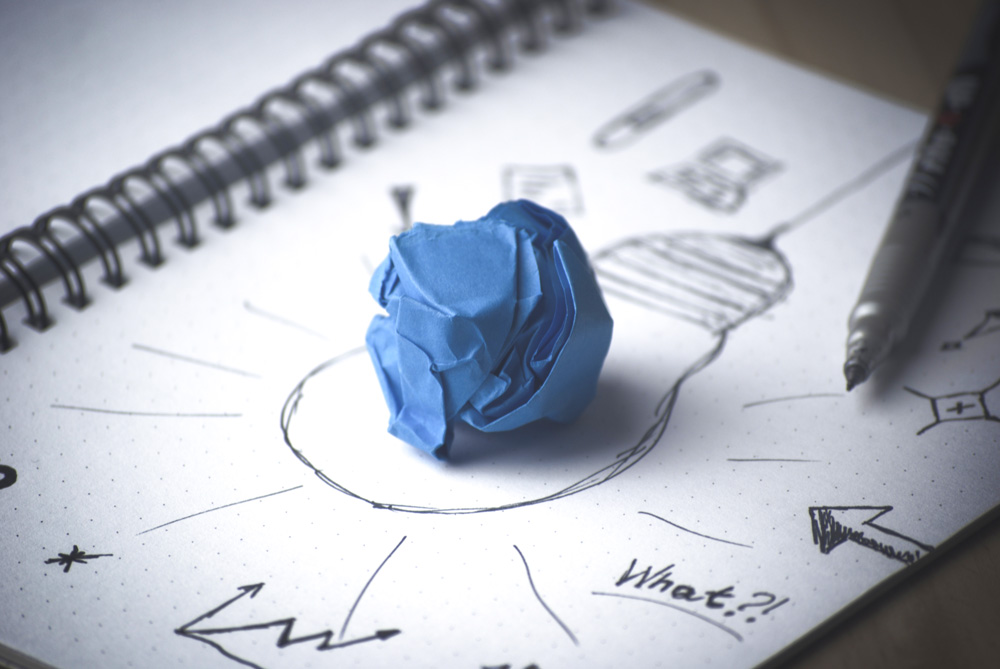 How To Make Sure Your Small Business Website Redesign Is A Success
If your small business website is three or more years old it is time to start looking at having that all important communication tool redesigned and brought up to date.
Among the reasons why it's time for a website redo are:
Read more ...
Digital Marketing

Social Media Marketing:
Focus On Building Relationships
When I used to teach new startup business owners digital marketing, I used to talk the "Just like me's." People are looking to purchase from or get involved with groups that they feel they have something in common with. That's a big part of relationship marketing, which is a form of marketing that focuses on long term engagement, customer loyalty and especially customer satisfaction.
Social media websites like Facebook are ideal platforms for relationship marketing. See below for more information and tips to running a successful relationship marketing campaign for your small business or community organization or NGO.
Read more ...
Web and Marketing News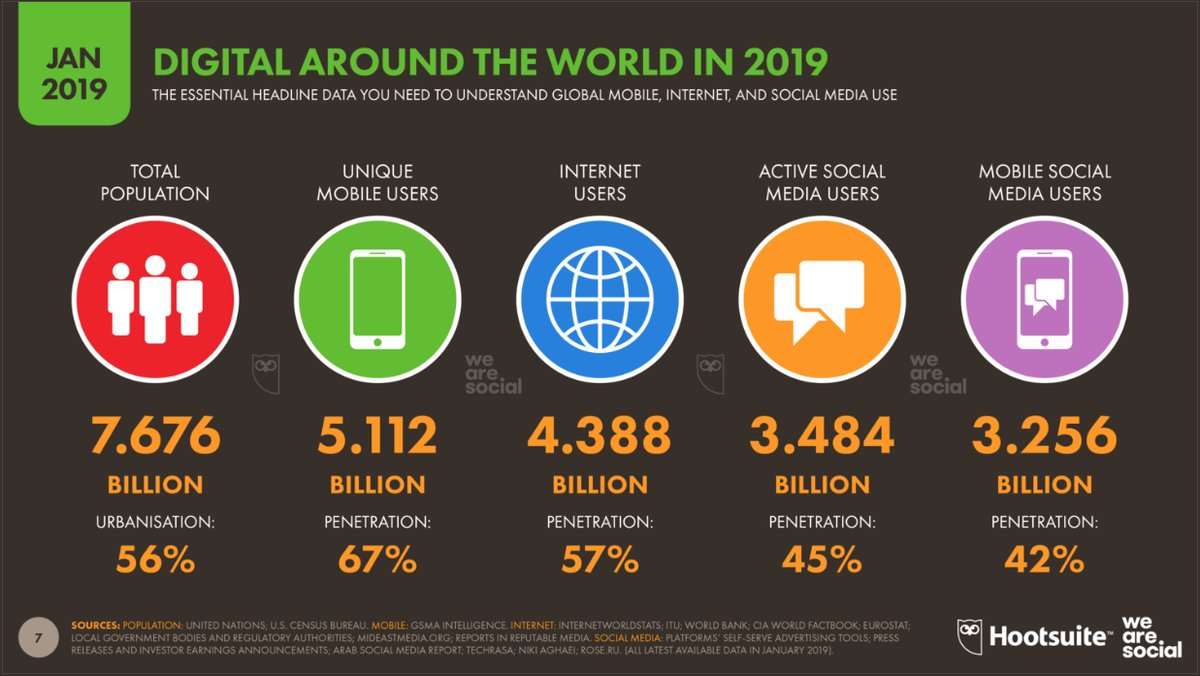 Report: Global Internet Use is Still On The Rise
Over the past year or two, stories relating to privacy breaches, website hacking and fake news make headlines on a seemingly weekly basis.
Despite all that studies show that people from around the world continue to embrace the internet and social media use is on the rise.
Read more ...