Additional Professional Services
Website Hosting and Domain Management Services
Years ago, we found that many web hosting companies did not stay on top of changes and advances in web technologies. They rarely updated technologies, and never tested things out before a major update.
So we decided to start our own web hosting company, exclusively for our clients and optimized for the Joomla CMS.
Soon we expanded out to domain name registration and management services. Clients no longer had to worry that they would forget to renew their domain, or that they would have to endure sudden price increases.
One annual bill from one company. Simple, affordable and easy. One of the benefits of being a client of ORP.ca.
Print and Graphic Design Services
From business cards to full brand development, the team at ORP have the experience and skills to meet your needs.
Along with the business cards we've created posters, brochures, mailers, postcards, print ads for local and national publications, event swag, event banners, patient care booklets, CD/DVD inserts…it's a very big list.
Contact us and let us know what you're looking for. We're glad to answer your questions, and help work traditional marketing materials into your complete marketing mix.
Print Services
Over time, we've built a solid relationship with a variety of print shops and worked with many companies who create promotional products for small businesses and organizations. We've worked with business owners who work out of their apartment and organizations who operate across Canada and into the United States.
Let us know what you're looking for and we'll work with you to find a solution that meets your needs.
Print solutions for Small and Startup Business Owners.
We have a variety of options to help you grow your business and make lasting positive first impressions.
Contact us for information about small run printing solutions.
Marketing Consulting
Let's face it, getting your business found in this hectic and ever changing digital world is confusing and often frustrating.
We're here to help.
Whether it's helping you create a brand identity, a social media marketing plan that works for you with the time you have available or finding and connecting with a new client base, the team at ORP.ca has the background, knowledge and skills to help you.
Contact ORP.ca today for marketing consulting services that put your goals first.
read our
Recent Blog Articles
Web Design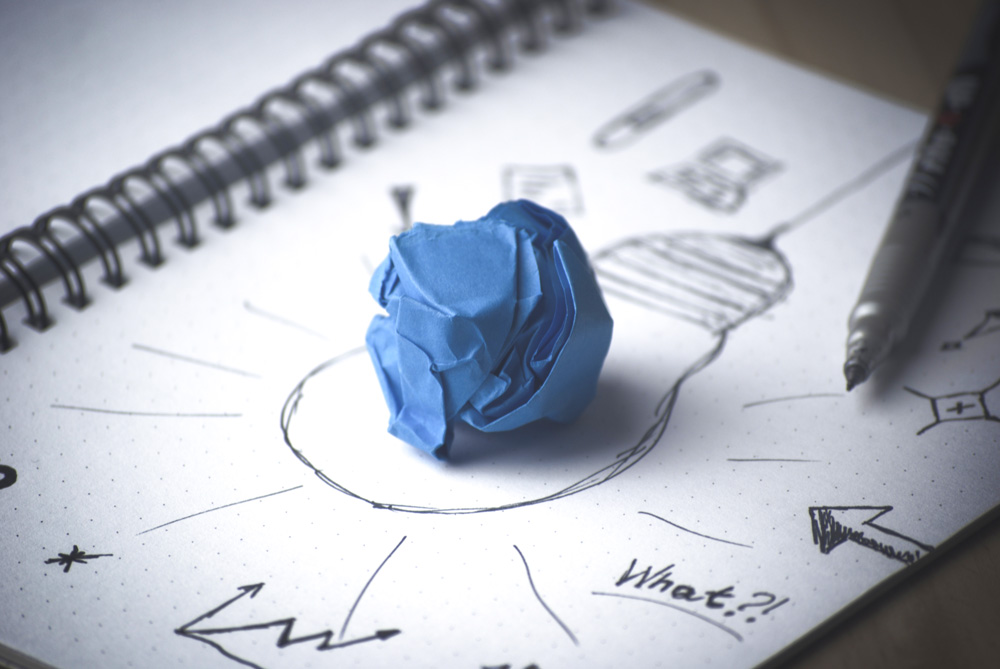 How To Make Sure Your Small Business Website Redesign Is A Success
If your small business website is three or more years old it is time to start looking at having that all important communication tool redesigned and brought up to date.
Among the reasons why it's time for a website redo are:
Read more ...
Digital Marketing

Social Media Marketing:
Focus On Building Relationships
When I used to teach new startup business owners digital marketing, I used to talk the "Just like me's." People are looking to purchase from or get involved with groups that they feel they have something in common with. That's a big part of relationship marketing, which is a form of marketing that focuses on long term engagement, customer loyalty and especially customer satisfaction.
Social media websites like Facebook are ideal platforms for relationship marketing. See below for more information and tips to running a successful relationship marketing campaign for your small business or community organization or NGO.
Read more ...
Web and Marketing News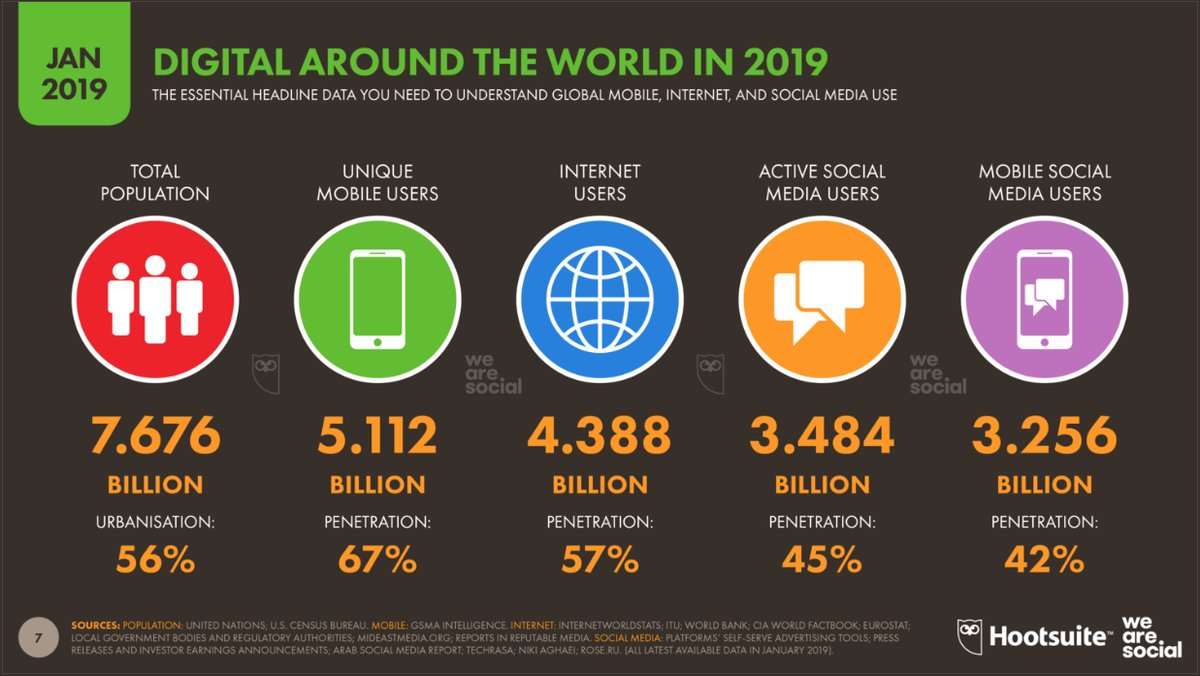 Report: Global Internet Use is Still On The Rise
Over the past year or two, stories relating to privacy breaches, website hacking and fake news make headlines on a seemingly weekly basis.
Despite all that studies show that people from around the world continue to embrace the internet and social media use is on the rise.
Read more ...